YOUR
LOCATION

Servicing Camberwell, Hawthorn and surrounds, our mobile personal trainers will come to you – at a park, your office, your home, your gym – wherever suits you.
YOUR HEALTH AND
FITNESS GOALS
With 1:1 attention, your personal training sessions are tailored to your fitness goals – feeling fabulous, losing weight, gaining muscle, getting fit, recovering from injury – this is your journey.
YOUR
LIFE
When you feel strong and healthy, you'll feel like you can conquer the world, you'll gain confidence and best of all, you'll feel alive.
PERSONAL TRAINING YOUR WAY
Enjoy a flexible exercise program that will fit in with your lifestyle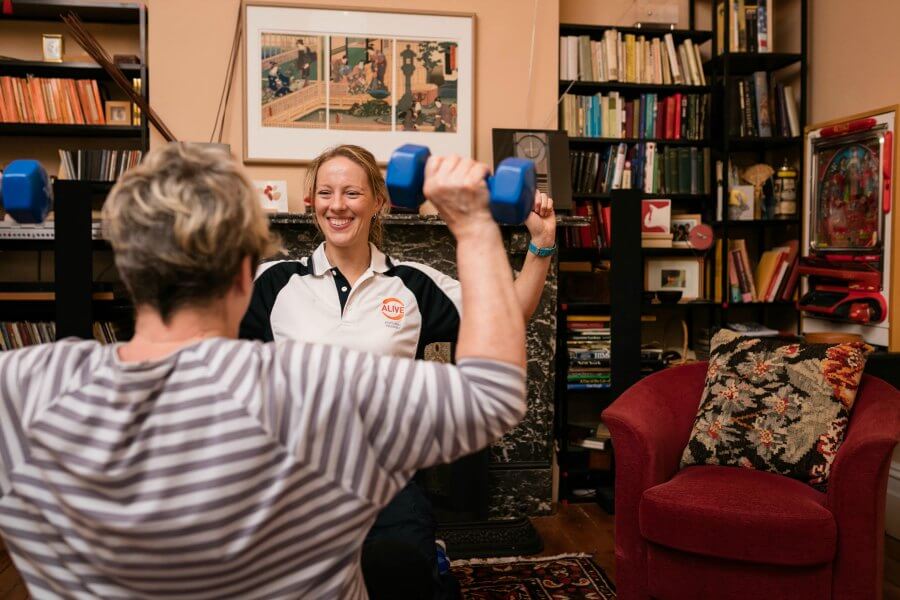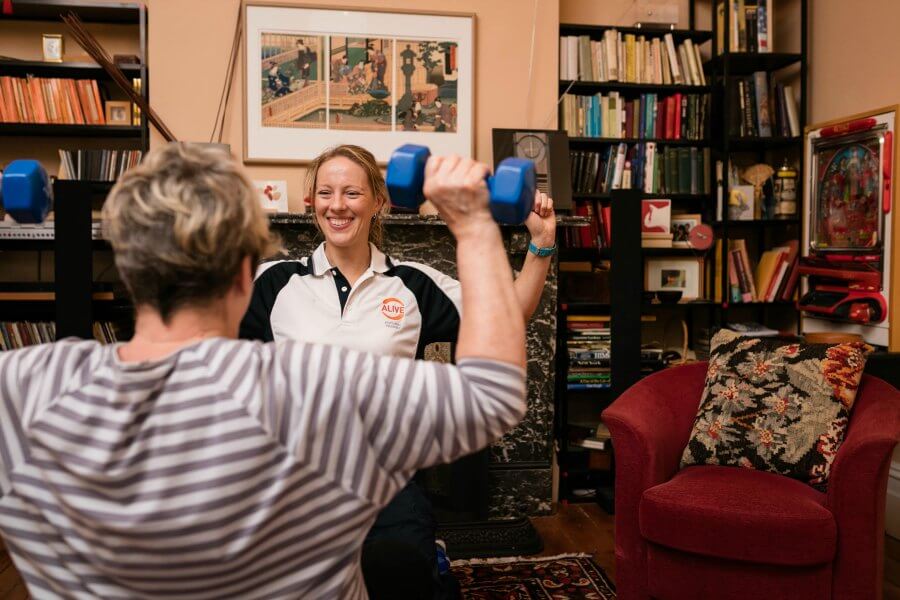 Convenient and Easy
You choose when and where you want to meet us, and we'll support you with a program and all the equipment you'd need.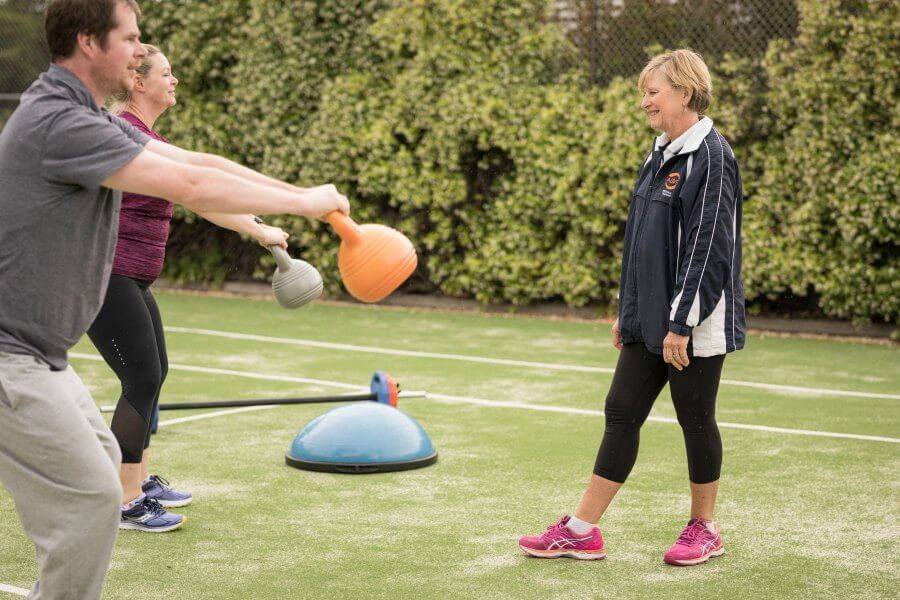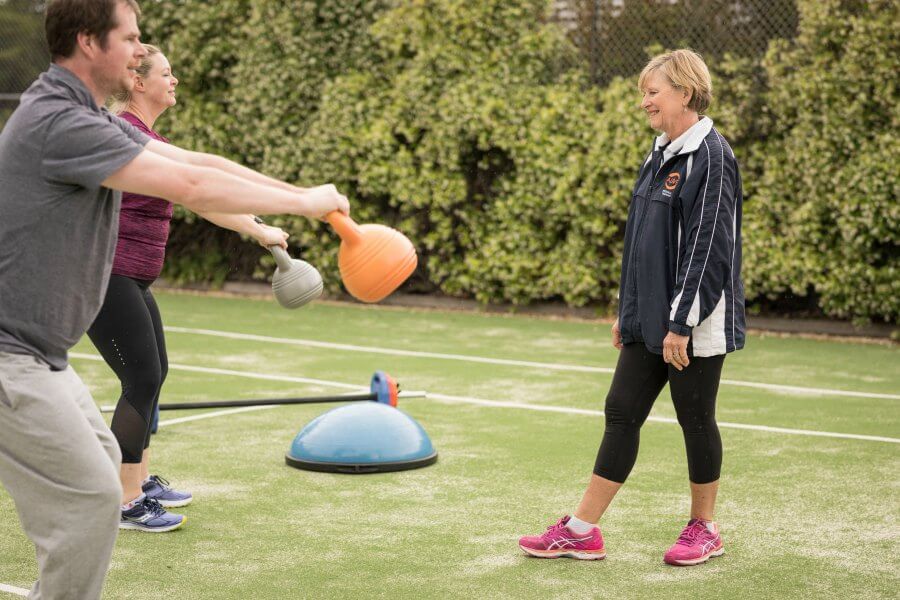 Solo or Shared
Whether you want to train alone or bring a friend for support, you'll benefit from the 1:1 attention you'll get from your trainer, inspiring you to reach your fitness goals.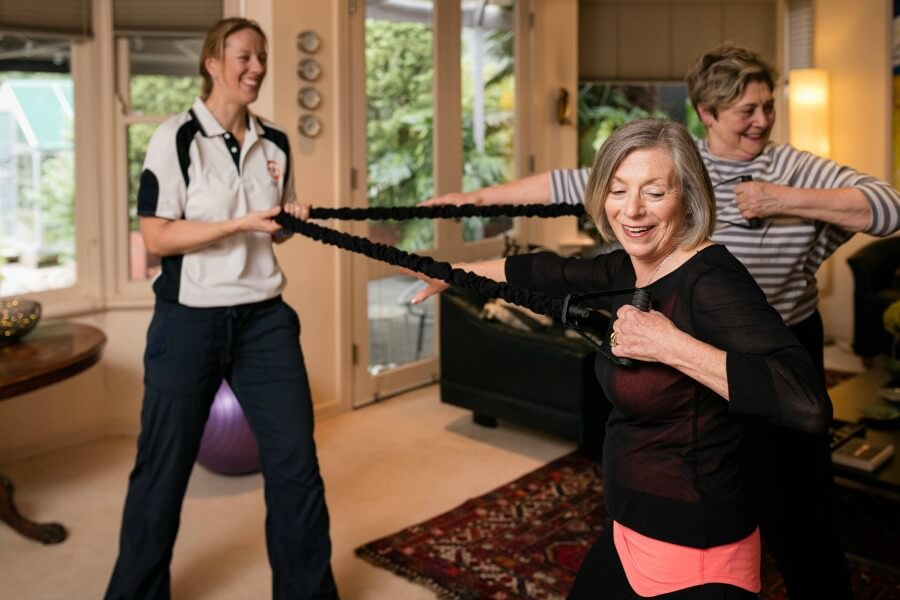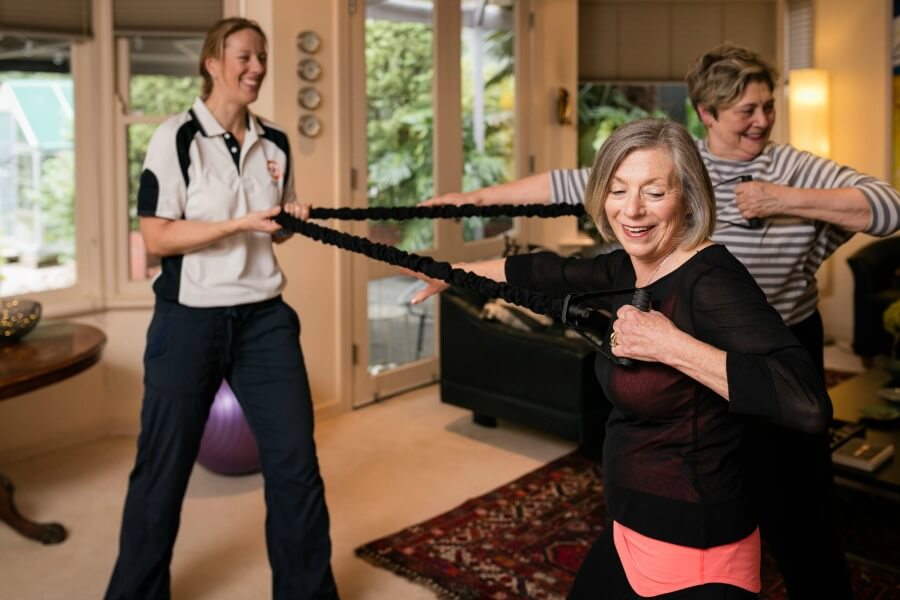 Fun and Fitness
Laugh and sweat with our small group boxing training sessions which are not only a great cardio work-out that increase muscle tone, but are a fun social outlet.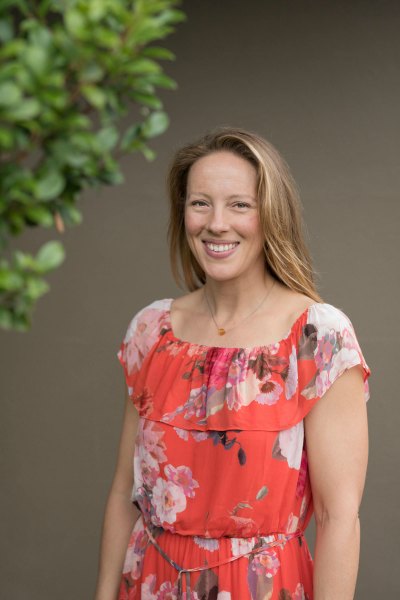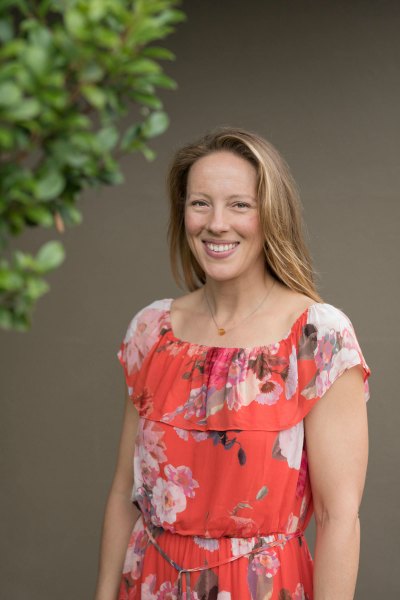 Meet our Personal Trainers
Since 2002, Stephanie and her team of personal trainers have helped clients feel alive through positive exercise programs designed to bring out the best in you.
Our philosophy:
'We are passionately committed to a personalised service, ensuring tailored exercise programs are monitored and adjusted to keep you interested and enjoying exercise at all stages of your journey'.
This error message is only visible to WordPress admins
Error: No feed found.
Please go to the Instagram Feed settings page to create a feed.
What Clients Say...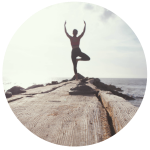 I train every week with Steph and find it immensely beneficial. It is so convenient to have someone come to you with all the required equipment. Steph is great at varying each week's programme so that it feels different each time. She also ensures there is progression and makes sure to record what we've done each session, so she can let me know how I'm tracking. She's also helped if I have niggles or injuries to recommend stretches or professionals to seek help from.
Anna, Camberwell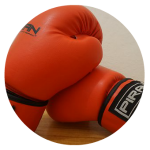 Each week Steph pushes me in new ways that keep me engaged with my training and able to feel real progress. I really like the way she tailors each element of our sessions and works in specific sets to help me with my fitness (and other!) goals. Definitely a highlight of the week!
James, Camberwell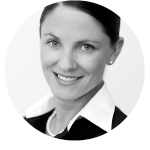 I have been training with Stephanie at Alive PT for over 3 years now. I can honestly say I never tire of the workouts as they are consistently different and well produced. Steph works hard to help me achieve my personal body goals and understand what I am and am not capable of, but always pushing me to work harder and do more. There hasn't been a week that I have finished a session where I'm not sweating and feeling like I have made a difference, together with many laughs throughout makes for an awesome weekly fitness routine.
Lauren S, Camberwell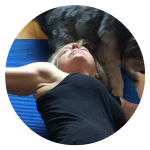 I started training with Alive Personal Training in 2002 and we're still together! From my first run experience, of about 100mtrs, to training for and running half marathons and feeling the joy of achievement at that finish line - Alive has been right there beside me. I no longer run and as time passes the focus changes to more functional exercise that enables me to keep fit and healthy while being active and strong in daily life - and Alive is still right there beside me. I swim and Alive is there with me too! Health and wellbeing is a journey and I feel my needs are always paramount with Alive Personal Training.
Michaele Ogilvy, Camberwell, 70 years young!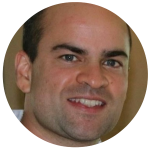 I have been training with Alive for 6 years now. The highly skilled trainers have helped me to work towards my goals, including obtaining a strong core which I need for my busy work schedule. The workouts are always challenging and varied and I look forward to each session.
Mark F, Glen Iris