Mobile personal training services
It's your fitness, your way, at your place – here's what you can do
The team at Alive Personal Training want to help you live your life to the fullest. To feel ALIVE again.
We come to you with programs specifically designed just for you.  Your needs, your abilities and your goals.
Here's the beauty of having a mobile personal trainer with Alive:
You don't need any workout equipment – we'll provide it all
You don't have to train in front of anyone if you don't want to – just your trainer
You'll stay motivated as our sessions are varied and engaging– we know what it takes to keep you wanting more
You don't have to travel – we'll come to your home or any place you choose
You can train at a time to suit you – we have many session times available
You don't have to sign a lock-in contract or pay a joining fee, so you'll save yourself money on wasted gym memberships
Your personal training options include: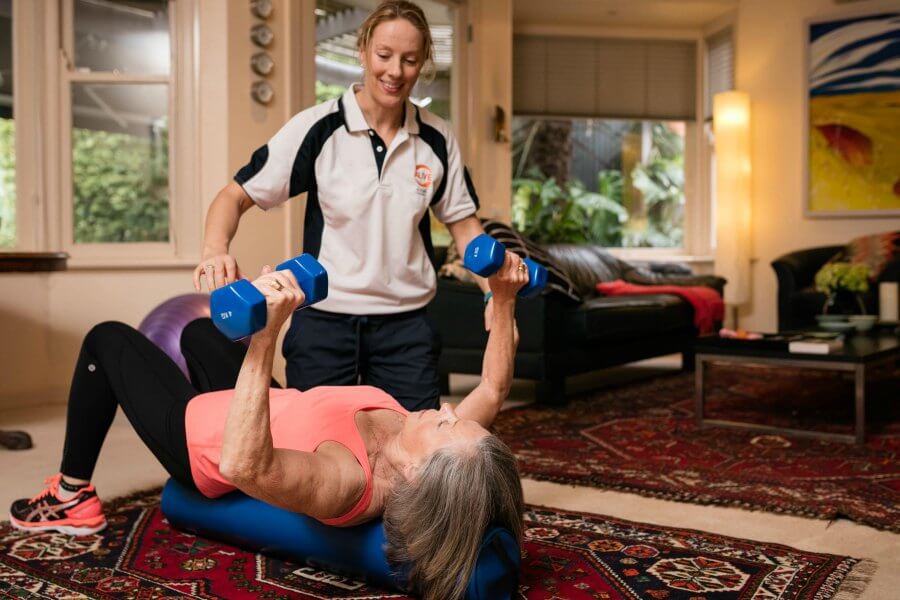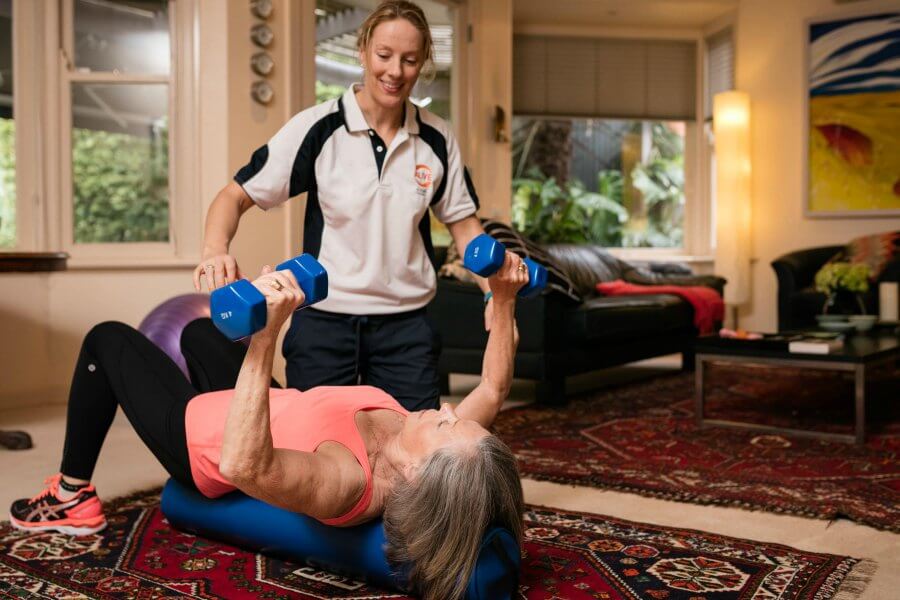 1:1 Personal Training
Your personal trainer tailors each session to help you achieve your health and fitness goals. Your trainer will listen to you, and check in with you between sessions to keep you motivated. To make sure you're on track, we review your progress regularly and continue building on your potential. We'll revise your goals and help you make future fitness plans.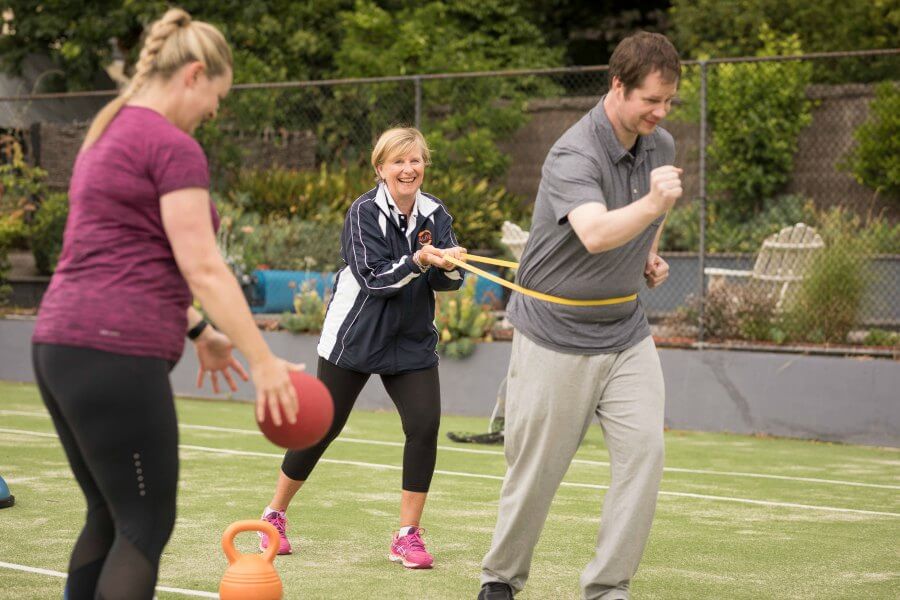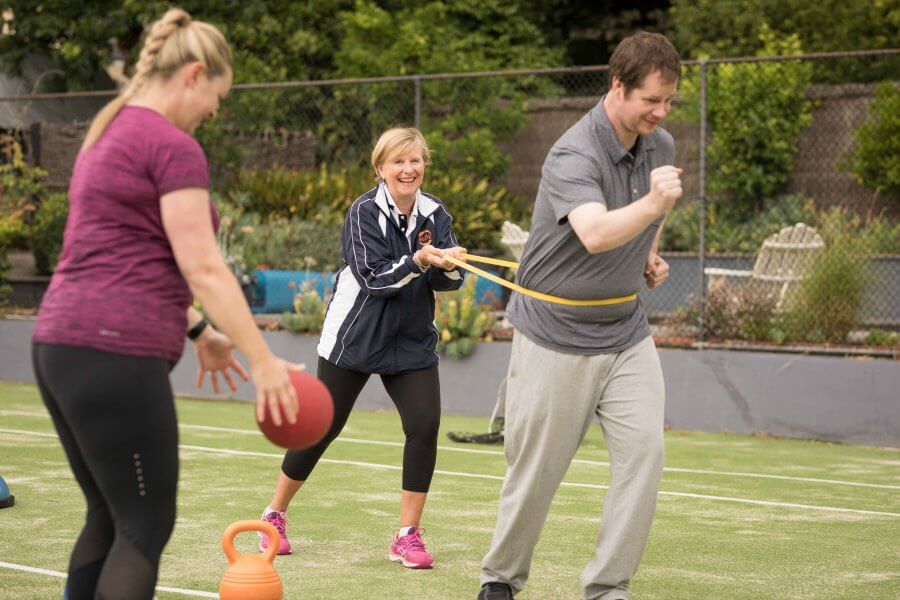 Buddy Personal Training
If you prefer to train with a friend or partner, you can create a small group of two or three. Buddy personal training is great if you love having a support crew to laugh with or to bring out your competitive side! It's also an affordable option if you there's a few of you to share the cost of a session.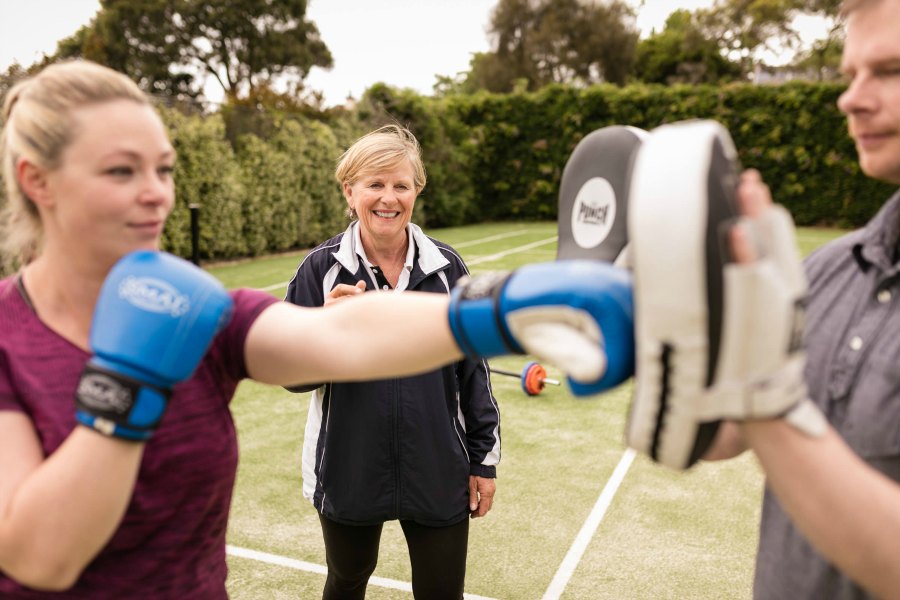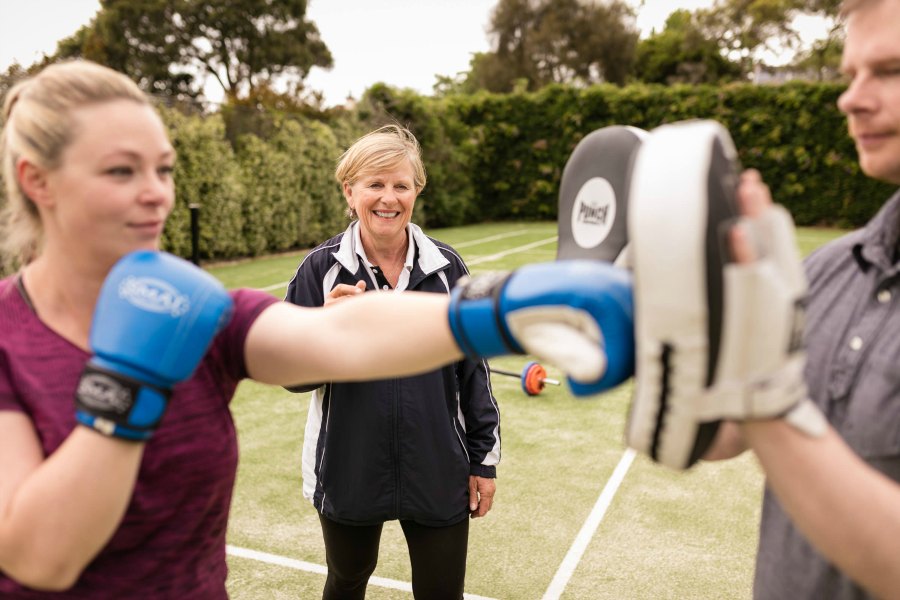 Group Boxing Sessions
Boxing is a high intensity, full body workout that makes you feel alive no matter what fitness level you are. Offering a cardio workout, boxing is fantastic for increasing your stamina, endurance, agility and coordination while increasing your muscle tone (especially your arms). You'll learn the best boxing techniques in our small group training sessions.
Our mobile personal trainers can meet you at these Melbourne suburbs:          
Camberwell 
Hawthorn
Richmond
Malvern 
Kew 
Canterbury
Surrey Hills
Mont Albert
Glen Iris
Box Hill
Balwyn
Our personal trainers are ready to help you NOW
Although we do our best to give you the trainer and time you're requesting, our availability will depend on bookings. Our appointments run from 6am (peak time) through to 7pm Monday to Friday, and Saturday mornings. Your session will run for 45 to 60 minutes.